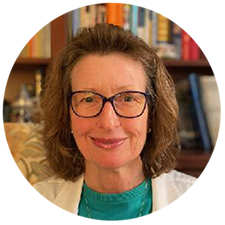 "Upphöja is an innovative solution to help with leg swelling, and the subsequent medical problems that can result from this condition. It is easy to use with the remote controlling the inflation to just the right height for each individual. Plus, it is light weight and easily portable. Upphöja is a wonderful aid for leg edema, regardless of the cause."
"My wife and I have both had knee surgery and had to deal with elevation using pillows. No fun. Recently my father-in-law developed a chronic condition where he must keep his legs elevated most of the day, every day. Since we both work and, he was home alone most of the day, there is no way pillows were going to work. Fortunately, we found the Upphöja. We can leave the house and he can elevate to whatever level he wants with a simple press of the button on the remote. It empties quickly so he can get up and move around throughout the day, come back and re-elevate without assistance. It has made a huge difference in his swelling and pain…and the independence does loads to improve his attitude. Now my wife knows he is compliant, and we no longer feel guilty leaving him at home. Thanks, Upphöja!"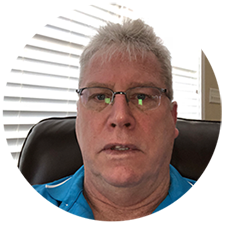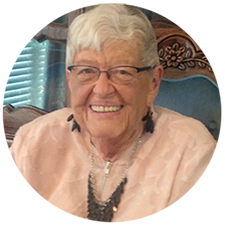 "I recently had hip replacement surgery. My doctor said I needed to keep my legs elevated to control swelling in my ankles. I live alone, how do I do that? My son got me an Upphöja and it works great. I elevate my legs all night while I sleep. It is very light and easy to move. During the day I move it to my couch or recliner. I can move it and control everything by myself. And my swelling is way down. I couldn't do any of this with pillows or solid foam. Love this thing. "
"I have chronic lymphedema in one leg, the aftereffects of an earlier cancer. I have a special bed at home so I can elevate, but that doesn't help at the hunting cabin. I brought the Upphöja to the cabin and even when sleeping on a cot I was able to elevate my leg every night in complete comfort and independent of assistance. When I needed to get up in the night (getting old sucks) I simply deflated and re-inflated upon return. It was a little loud, but not louder than the other's snoring! And it only took a few seconds If I do not elevate, my leg will swell 4X it's normal size over night. I didn't think it was possible, but now I can go hunting with my sons again. Thanks Upphöja!!"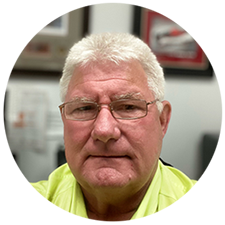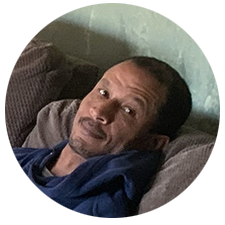 "I experience issues from Crohn's disease. After using Upphöja for 15-30 minutes per day I have noticed a huge improvement with tension in my lower back. I have not found anything that is this easy to use and comfortable. Because of this find myself using it daily, something I never did with pillows. "
Hear Why Customers Love Upphöja
Watch and listen to their experiences...
Pamela K., ANP-BC
St. Louis, MO